Solar for Housing Society
OnGrid & Offgrid solar System


Solar Panels System for Housing Society
Common household amenities in housing associations require a significant amount of energy. Pumps for water, lifts as well as air conditioning in the gym and clubhouse as well as the lighting of the stairs and other peripheral areas are just a few of the devices which contribute to the huge energy costs. Solar power on the roof can reduce the costs and decrease the monthly maintenance payments for all apartments.
Most important, your housing society could play a part as a protector of the earth and combating the climate crisis. We manage the process of paperwork and approval for you.
Easy and Convenient
Process
Our partner help you choose the best suited configuration for your needs
as your Solar Rooftop system is delivered, installed and ready to used.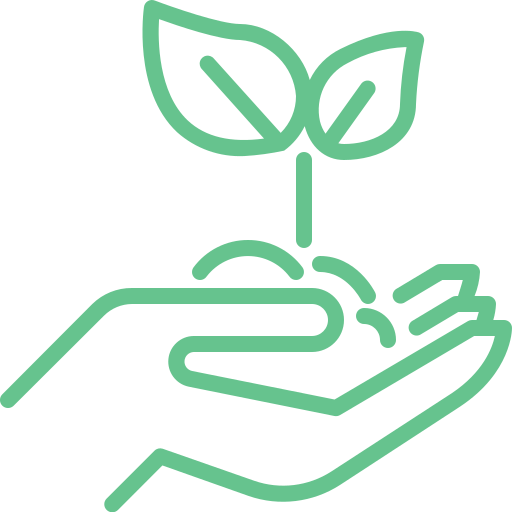 Good for the
Environment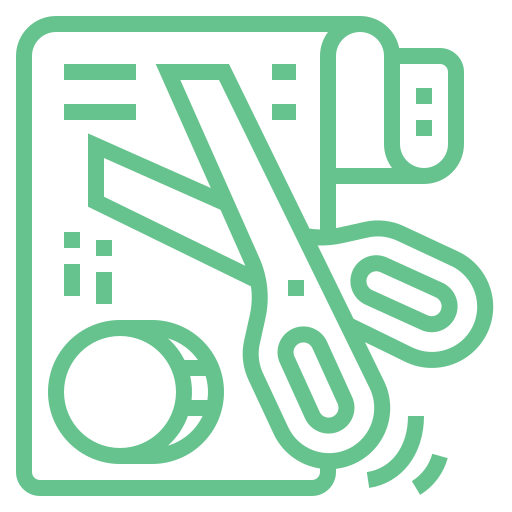 Up to 80%+ electricity bill savings
Minimum Maintenance
Scalable Design
Get a free solar consultation now!
Start your solar journey with a free solar consultation for your industry!
If you need quick assistance call us on
Get Quote on Solar Products Online in India. Get solar panels, inverters, batteries, upgrade kits at low price.
We can solve your problems
Frequently Asked
Question
Read our solar power blog for news and information about the solar energy industry.
= Introduction of scheme The Indian government, through the Ministry of New and Renewable Energy (MNRE), introduced the Rooftop Solar
Read More »
Learn how solar panels power the Chandrayaan-3 mission to the Moon! Explore their crucial role in making lunar exploration possible and uncover the science behind these silent heroes.
Read More »
These days, a lot of folks are using solar panels to create energy. This is changing the way we get
Read More »
Housing Society Rooftop Solar Systems in India
Solar installation requirements
Working of solar plant for home
Solar panel for home price in India
Top 10 Benefits of using solar energy for home
Housing Society Rooftop Solar Systems in India
Of all the costs that a housing society must pay for regular activities in the common area electricity bills comprise the largest expense. It is the moral responsibility for the association that runs solar energy to inform residents aware that using solar power to power housing associations can lower the cost of electricity for common areas dramatically. The roof area of a housing community is managed by the RWA (Residents Welfare Association). This corpus (the monthly maintenance costs that residents pay each month) each month is equal to crores of rupees over the span of 10 years or more. If you consider that the Solar Power Housing Committee (RWA) invests this Corpus in constructing an energy system powered by solar for housing societies, they're investing in free power generation that will power common amenities in the area like lifts, water pumps lighting in parking areas, on each floor, and more!
Solar installation requirements
Working of solar plant for home
Solar panel for home price in India
Top 10 Benefits of using solar energy for home