Making Greener Earth For you!
A fearless, original & revolutionary Solar panel distributor company
in Lucknow & Varanasi delivering trusted solar equipment across the globe.
ChaitanyaSri Greentech


Most Trusted Solar Panels, OnGrid, Offgrid Invertor Supplier In Lucknow
Taking a step forward from Santosh Energy Techno Solutions, Chaitanyasri Greentech Private Limited (CSGPL) was incorporated with a vision to penetrate deeper into the markets with bigger reach to expand the horizon on Green Energy and Clean Energy. We are currently dealing in reputed makes namely JAKSON, ANCHOR BY PANASONIC, and STATCON ENERGIAA in various product lines such as SOLAR MODULES, ONGRID INVERTERS, OFFGRID INVERTERS, ETC. We aim towards a clean and green planet by exploring the full potential of renewable sources of energy.
A fearless, original & revolutionary company
delivering trusted Solar Equipments across the globe.
Chaitanyasri Greentech is the best solar panel company in Lucknow and we have a strong reputation for providing top-quality solar panel solutions to our customers.
We take pride in offering only the highest quality solar panels and equipment from some trusted brands to ensure that your solar panel system lasts for years to come. We dedicated to providing you with the best service and advice on the latest solar technologies and products available. We always put our customers first and are committed to providing exceptional customer service to ensure that you have a hassle-free experience with us. Get in touch with for installation of solar products.
Trusted Solar Panel Distributors
Chaitanyashri Greentech Private Limited, Lucknow's leading solar panel distributors, brings you top-quality products from renowned brands like JAKSON, ANCHOR BY PANASONIC, and STATCON ENERGIAA. Choose us as your trusted solar partner for reliability and excellence.
Efficient Solar Panel Installation
Our professional team specializes in efficient solar panel installations. From meticulous planning to the final connection, we prioritize a hassle-free process. Experience the convenience of a swift and smooth transition to solar energy with our expert installation services.
Brand Variety for Your Preference
We offer products from reputable brands, allowing you to choose the solar solutions that align with your preferences. Whether it's JAKSON, ANCHOR BY PANASONIC, ADANI SOLAR or STATCON ENERGIAA, we bring you options for every need.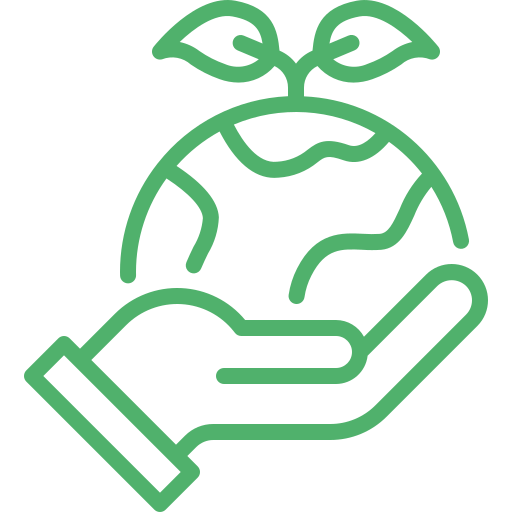 Environmentally Friendly & Cost-Effective
Opting for solar with Chaitanyashri Greentech is not just a choice for the environment but also a smart financial decision. Enjoy clean energy that is both eco-friendly and cost-effective, contributing to a sustainable future for all.
Customized Solar Solutions
At Chaitanyashri Greentech, we understand that every home or business is unique. That's why we offer customized solar solutions tailored to your specific requirements. Enjoy the benefits of solar energy without compromising on your individual needs and preferences.
Exceptional Customer Satisfaction
Our success is measured by your satisfaction. Chaitanyashri Greentech prioritizes exceptional customer service, ensuring that your journey to sustainable energy is not only efficient but also a positive experience. Join countless satisfied clients who have chosen us for their solar needs in Lucknow.
A fearless, original & revolutionary company delivering trusted Solar Equipments across the globe.
Trusted Solar Panel Distributors
Efficient Solar Panel Installation
Brand Variety for Your Preference
Customized Solar Solutions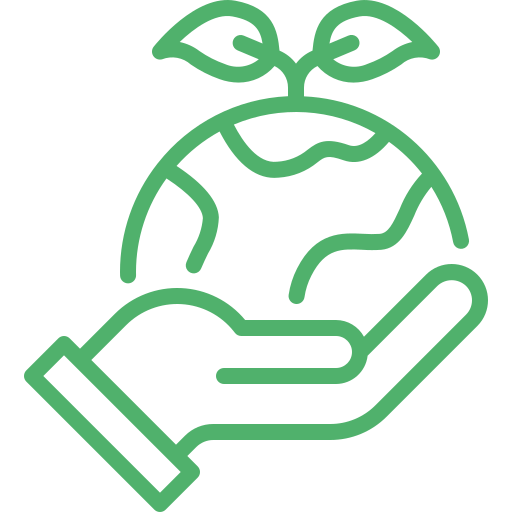 Environmentally Friendly & Cost-Effective
Exceptional Customer Satisfaction
For Rooftop Solar System Installation
Solar For Housing Society
Get Quote on Solar Products Online in India. Get solar panels, inverters, batteries, upgrade kits at low price.
Save the Planet by Swithcing to Solar - Words From
Our Customer
ChaitanysSri is one of the leading Solar Panle company in India, See what your neighbors are saying about us.
ChaitanyaSri Greentech Reviews:
One Step Toward
Green Future
If you need quick Assistance Call Us on
Read our solar power blog for news and information about the solar energy industry, other renewable energy topics, and home solar panels in India
Why should I go solar?

Solar is the best way to save money on the sun. Solar can help you save money on your monthly electricity bills and it will also allow you to go green. Solar energy is truly renewable and clean. It emits zero greenhouse gases, reduces climate change, and produces no pollution (air, noise or land).

Is Solar Power Safe?

Yes. The electricity generated by a solar power plant is the same as that produced by your electricity distributor company. Only the source is different. It is also one of the most reliable sources of electricity consumption, as it does not emit any harmful or hazardous gases during production.

What Is A Rooftop Solar System?

A solar system that converts sunlight into electricity can be installed on the roof. This system is called a rooftop solar system.

What Do I Need To Install A Rooftop Solar System?

All you need to qualify for a solar system is – empty space on your roof and access to your rooftop. Just fill the project enquiry form on our website and our team will contact you to discuss your requirement. Once the project is finalised, we will take care of your entire plant design, installation and maintenance.

What Is The Life Of A Rooftop Solar System?

The life expectancy of a Solar Plant is 25 years. Inverters and solar panels are the main components. Inverters have a warranty of 5-12 years, while solar panels come with a warranty of 25-years.

Do Solar Rooftop Projects Have A High Maintenance Cost?

Solar Rooftop modules have very low maintenance costs because they are made with minimal moving parts. ChaitanyaSri Greentech offers a 5-year free maintenance plan to all clients. This ensures that our customers have a stress-free experience.

Can Solar Projects Damage My Roof?

ChaitanyaSri have vast experience ensures that there are no structural damage during installation and operation of the solar plants. To protect your roof's integrity, we use many techniques such as waterproofing and non-penetrating systems.

Do I Need To Clean My Solar Plant?

It is best to clean your solar panels at least once a month. It is safer to clean solar panels in the morning and at night, when there are no sun rays or electricity being produced. To clean the panels, you can use a soft nylon brush, sponge or wet cloth. However, ensure that the panels are dry. Avoid using metal brushes or detergents, as they can streak the panel's glass.

How Much Does A Solar Plant Cost?

Cost of a solar power plant will depend on the size and configuration of the unit, as well as the amount of support structures needed. You have many options, all tailored to your needs. Contact us for more details.

Are There Any Subsidies Provided By The Government For Solar Projects?

Commercial entities are not eligible for subsidies. State governments occasionally release subsidies for residential rooftop solar projects. SolarSquare Energy will provide subsidy upfront to customers when it is available.